The New York Historical Dance Company has presented numerous performances in historical dance; here are a few:

The Royals Baptism and Ballet, with Piffaro, Parthenia, and the Blue Heron Renaissance Choir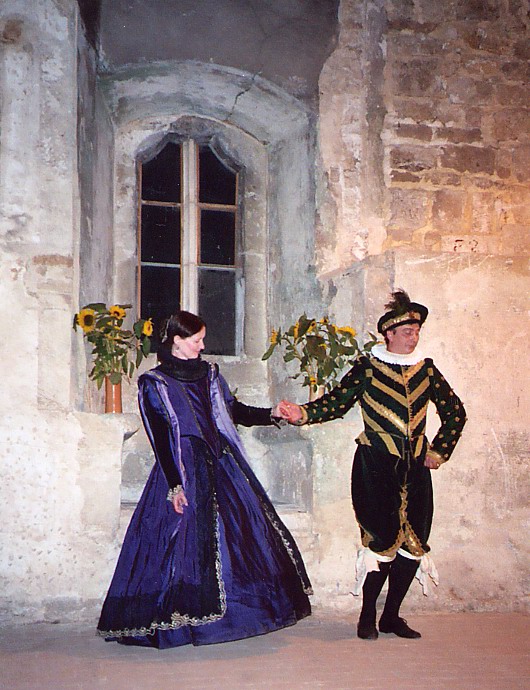 La Dolce Vita,
with Soave Diletti, Connecticut Early Music Festival

Les Caractères de la Danse, with the Baroque Band,
SUNY Stony Brook

La Gioiosa, with the Wake Forest Consort,
Winston-Salem, North Carolina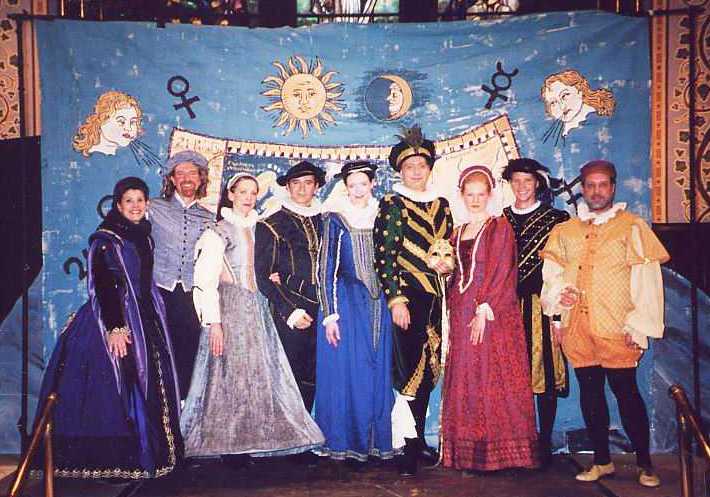 La Promitida,
with Piffaro
Le Gratie d'Amore,
with Sospiri Ardenti,
Antwerp, Belgium





We offer workshops in various periods of historical dance:
Renaissance, Baroque, 18th through early 20th centuries, as well as character dance.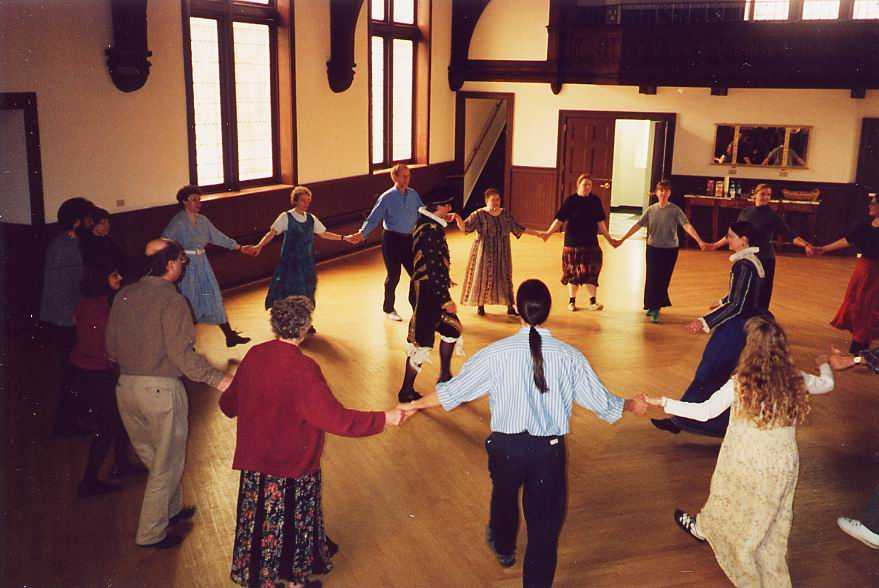 We teach all ranges of technical proficiency: professional dancers, amateurs, musicians, children.
We have given workshops at Goucher College, SUNY Stony Brook, New York University, and for English country dance groups such as Country Dance New York, the Westchester Country Dancers, and The Colonial Assembly of the Germantown Country Dancers.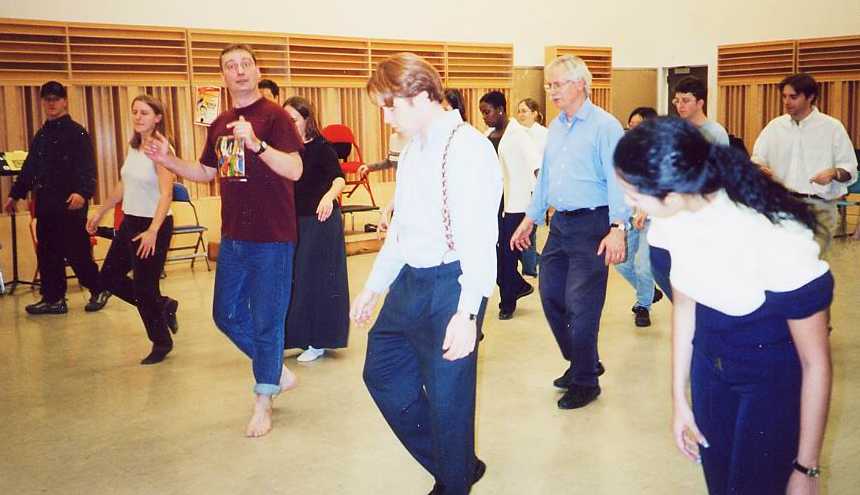 Please contact us for further information.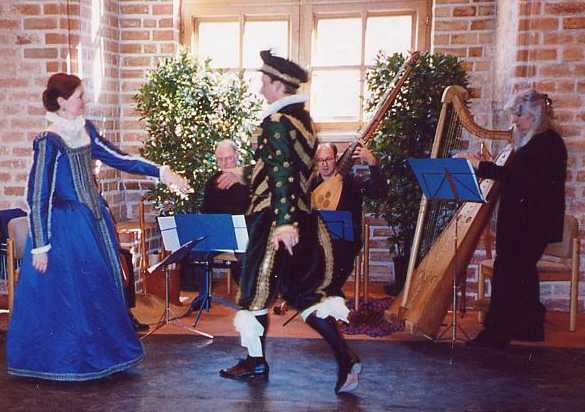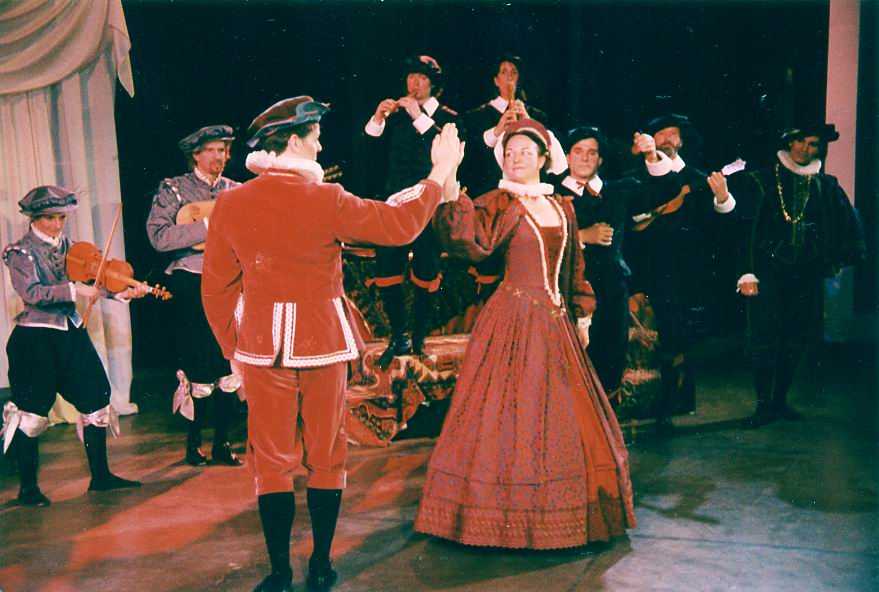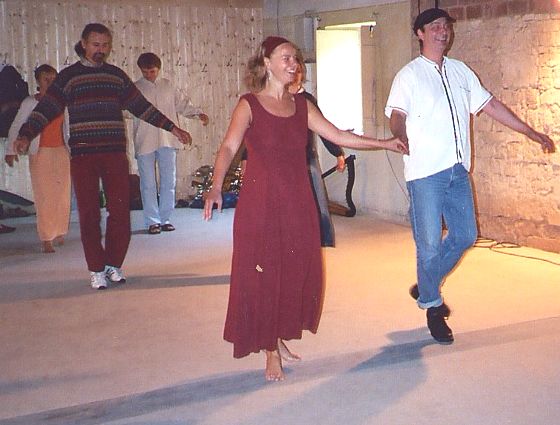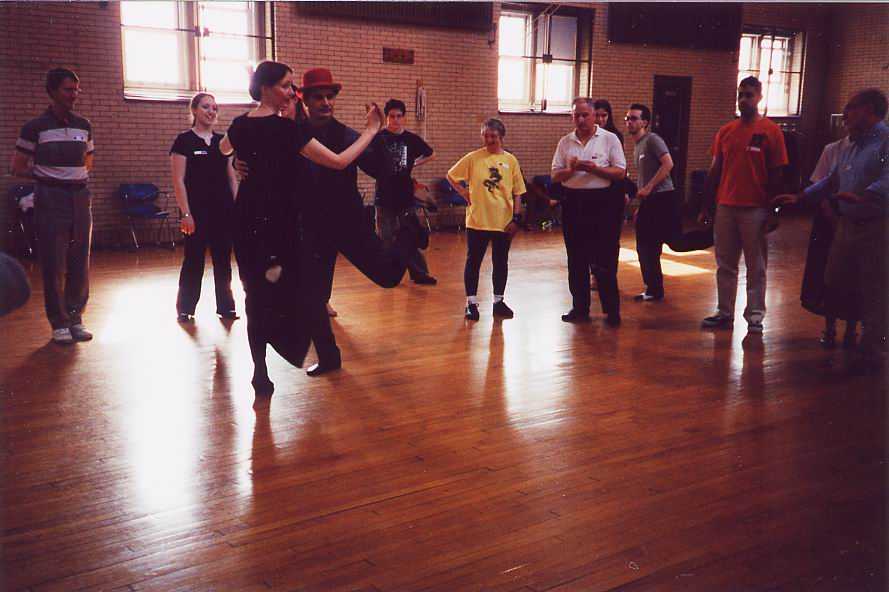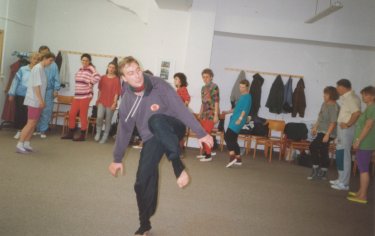 "…each dancer shall be allowed full play to his powers of invention."
Gregorio Lambranzi, New and Curious School of Theatrical Dancing, 1717