What better way is there for children to learn about past eras than for them to actually participate in an activity such as dancing? We teach children simple and age-appropriate dances of various historical periods, while informing them about other contexts such as costumes and music.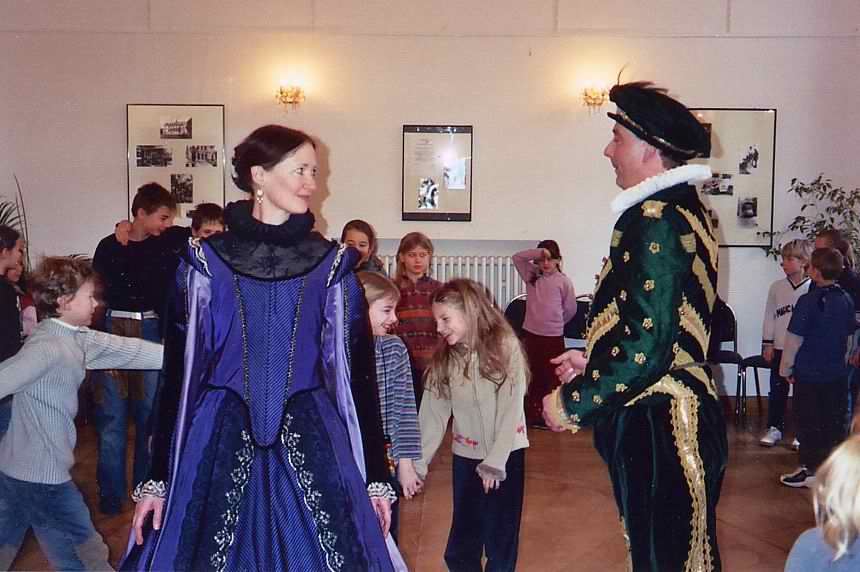 We have offered presentations at places such as the Metropolitan Museum of Art and in various schools.



Please contact us for further information.